No Green Pools was established over 30 years ago to provide our clients with personal and professional pool services. Over the years No Green Pools has demonstrated its committment to detail, exceptional service and customer care. These core principles are shared by our employees and our clients loyalty is proof positive that we live these principles every day.
We are committed to our clients with excellence, from conception through design and completion. We get that a pool installation is a complex project so we work to minimise disruption at all times.
We work with families to create water spaces that create memories for a lifetime. Please consider becoming a client and find out how a well manged project can enhance your life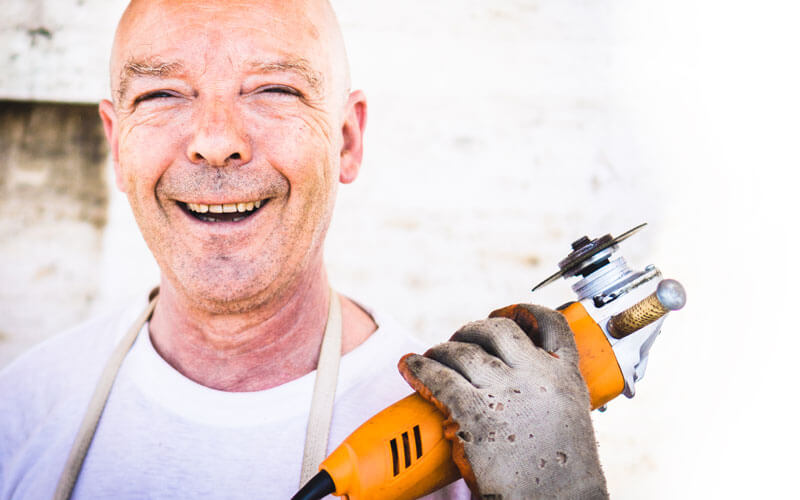 We get this.  let us 
Help You
Hours of Operation
Monday - Friday:   10am-6pm
Saturday: 9am-5pm
Sunday: Closed
 No Green Pools is committed to respecting the privacy of individuals and recognizes a need for the appropriate management and protection of any personal information that you agree to provide to us. We will not share your information with any third party outside of our organization, other than as necessary to fulfill your request.